In the heart of Mpanshya Chiefdom, the Chimusanya Hammer Mill stands as a beacon of community success.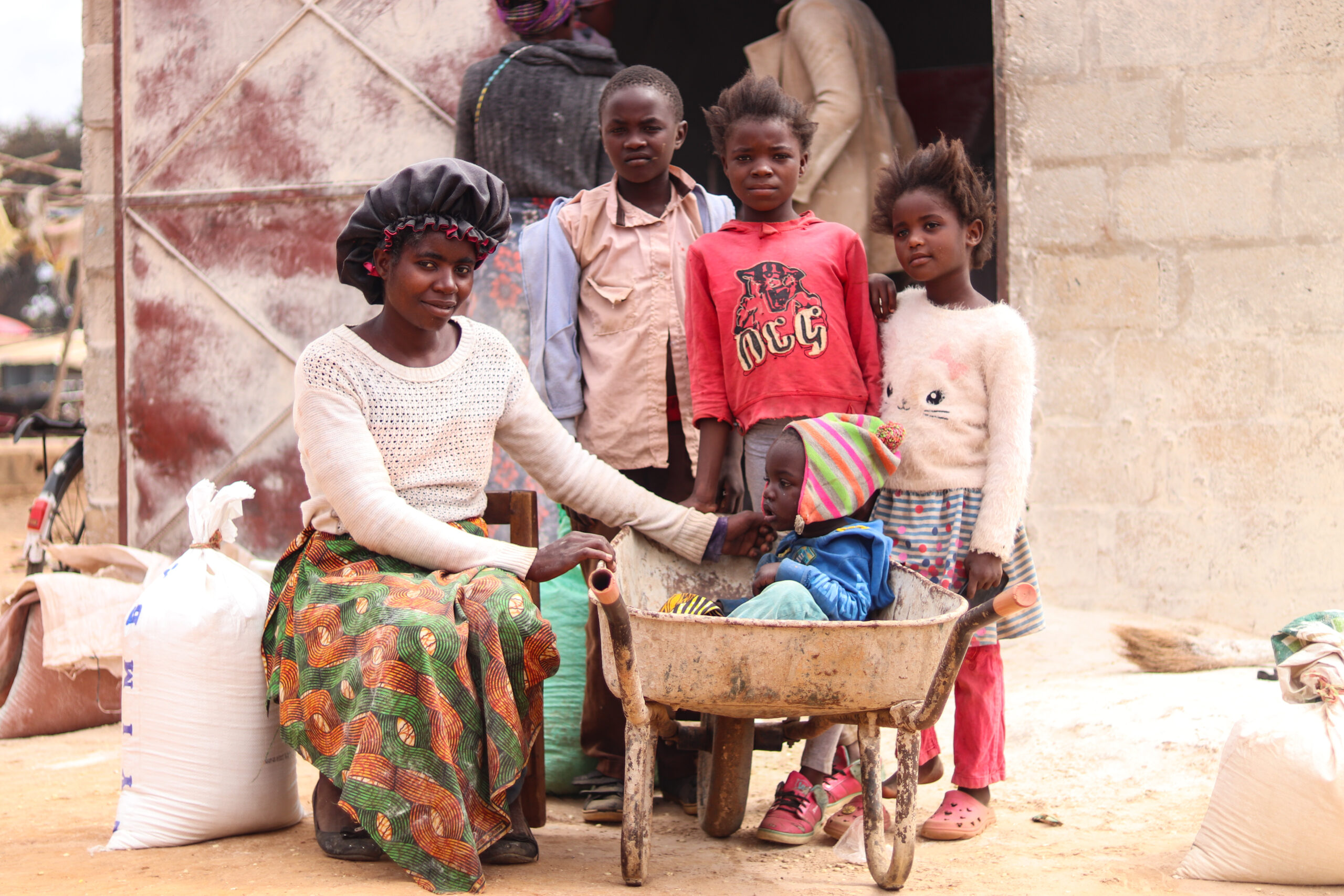 The Chimusanya Village Action Group identified a hammer mill as a powerful investment toward revenue creation in their community and used carbon revenue from the Chiefdom's partnership with BCP's Luangwa Community Forests Project to implement the project.
Serving an average of 40 customers daily, the hammer mill brings in an impressive monthly revenue of K10,000. By providing such a reliable service, it has improved the livelihoods of an estimated 500 households in the area, saving them time to focus and invest on other aspects of their lives.
The hammer mill has proven a powerful earner for the community, with profits from the hammer mill going towards several sustainable development projects, which include: reconditioning boreholes in various villages; purchasing cement and desks for the local schools; and contributing to the improvement of medical facilities in several clinics.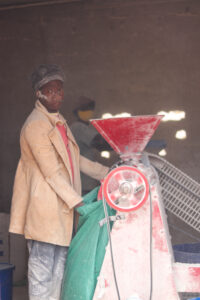 Investing in people = investing in our planet.
This community initiative exemplifies how a sustainable and community-centered initiative can transform lives and economically empower multiple communities. When we take action to safeguard the well-being of all people, regardless of demographic or economic background, only then can we truly mitigate and adapt to climate change.
As we commemorate International Day of the World's Indigenous Peoples let's celebrate communities, such as Chimunsanya Village, who are playing their part in environmental protection efforts on the ground every day through their partnership with the Luangwa Community Forests Project.