A bright future for Zambia's children starts with the right education!
A safe, weather-resistant, and accommodating school is pivotal to a dynamic, fun all-rounded developmental experience for any child.
As can be seen in these before and after photos, up until now, this has not been the case for over 300 pupils of Mulamba Primary School in Nyakauya Village of Luembe Chiefdom.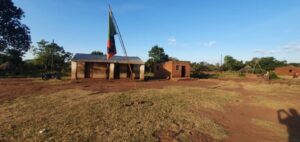 Without adequate shelter and space, many classes were taught outside, where the children's attendance was often deterred by harsh weather conditions, and concertation levels challenged by noise and distractions from outside.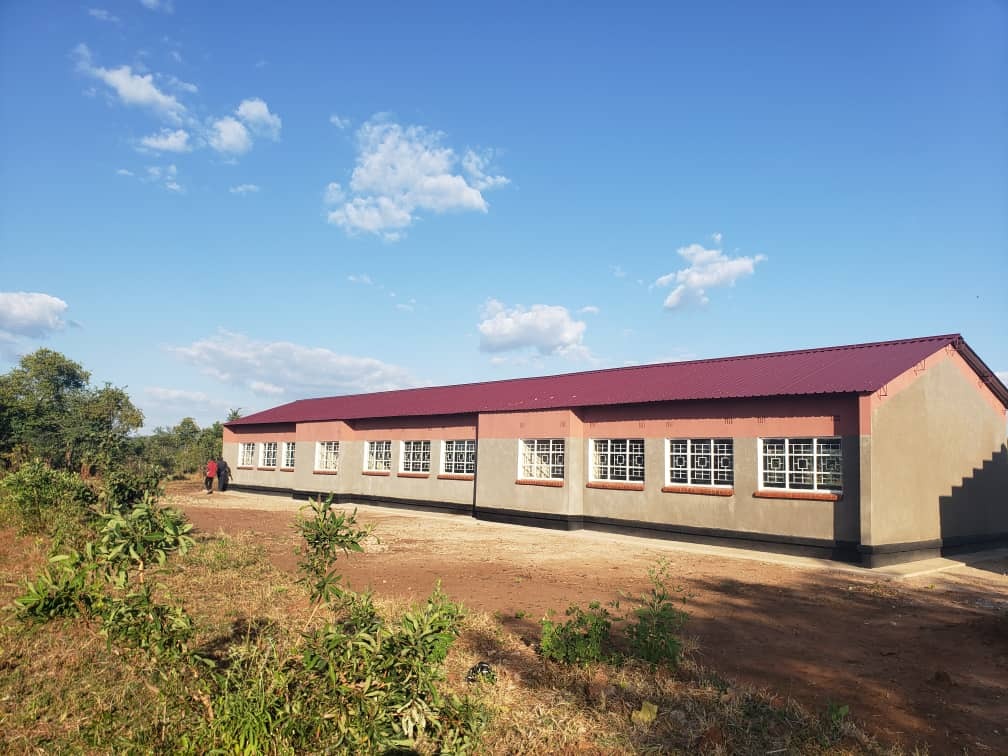 As a direct result of REDD+ revenue through the Luangwa Community Forests Project, Luembe Community Forest Management Group invested in the build of a brand new 1-by-3 classroom block.
Transforming the lives of these young learners, one step at a time!
Climate finance is about what we, as societies, value; the world we want to live in and the lives and hardships we can save by channeling our money to build resilience against the ravages of climate change. A fundamental part of this is ensuring indigenous communities have access to revenue to boost development, infrastructure, and livelihood initiatives, all of which bolster resilience to the negative impacts of climate change.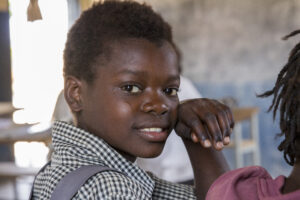 Climate change is a global problem, and we need to work together to combat it.
Find out more about BCP's Community Projects