Our hearts are full after BCP's annual Zikomo Day celebration at Tiffany's Canyon on Friday.
In Nyanja, Zikomo Kwambiri means Thank you so much!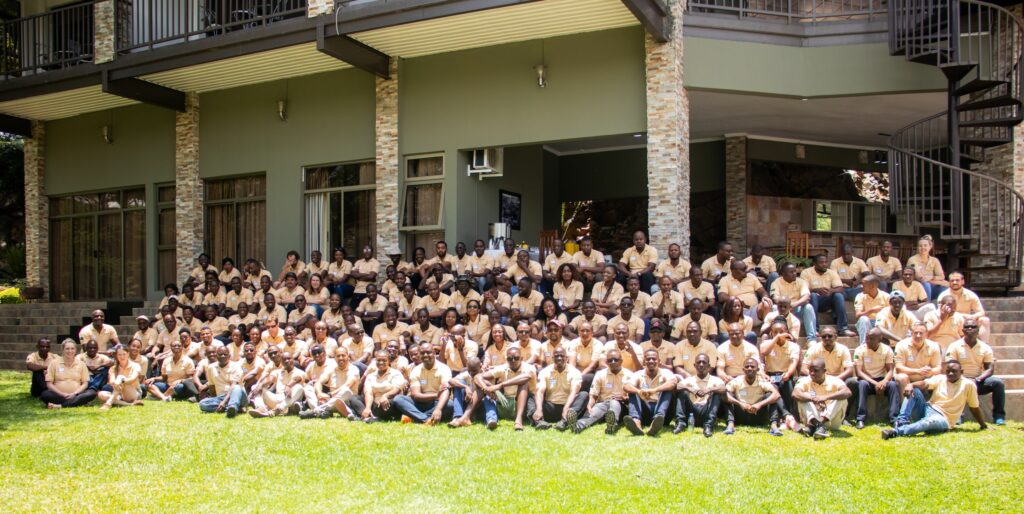 This is the one day each year where 145 of our BCPeople come together from across 7 sites country-wide to celebrate our successes, strategize on what we can improve on, and just enjoy one another's company.
This year's event was our biggest and best yet. A morning of workshopping, a pretty competitive conservation quiz followed by an even more competitive round of tug-of-war, rounding off the morning session with a host of activities on offer at Tiffany's.
The evening affair is a much more formal one, where we get all glammed up and host our annual awards gala evening before we dance the night away!
With such a fast-growing team, the competition is getting steeper each year and we want to take the time to wish each of our BCPeople, who not only won, but who were nominated for an award, a huge congratulations!
Namely Kawanu Solomon Kazadi for winning our most prestigious Carey Eaton Award, and Mundia Akende, and Esau Shawa as Runner-Ups.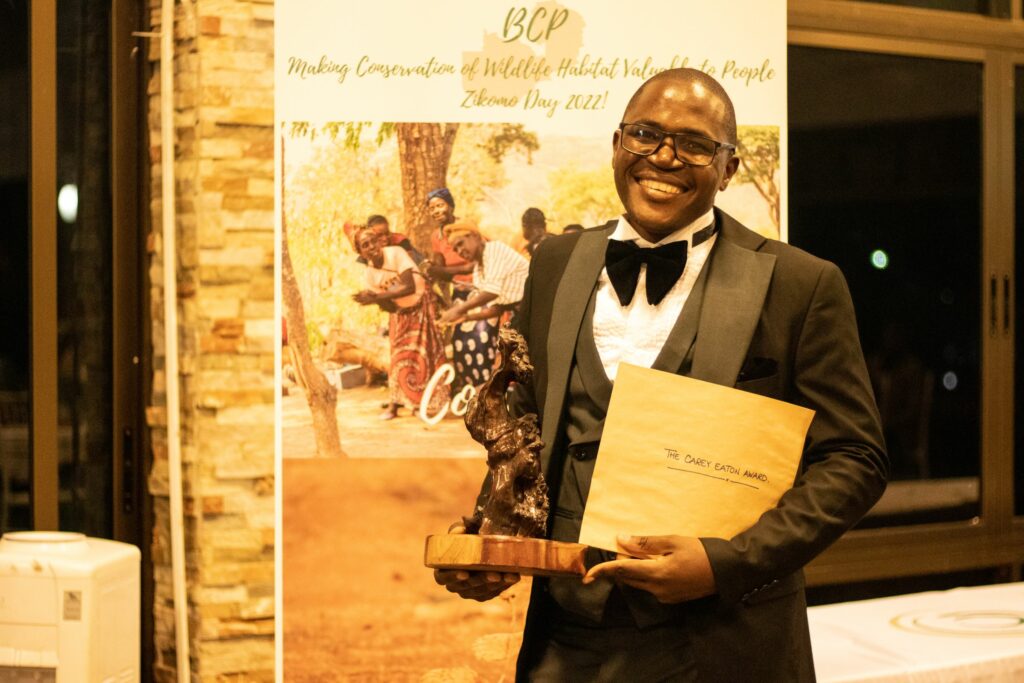 To Marius van der Vyver for receiving the Verification Award, followed closely by Charles-Albert Petre and Christopher Gunduza hot on his heels.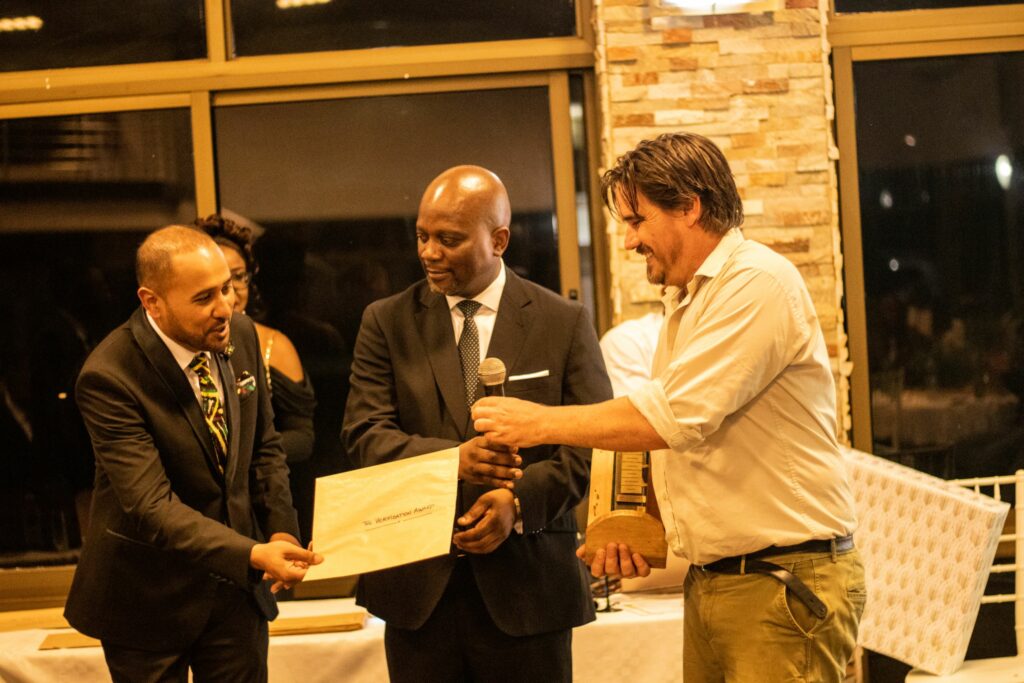 To all 3 of our nominees Gloria Hacamba, Angela Nambela, and David Kabani for the Roots Award, which ultimately went to Angela.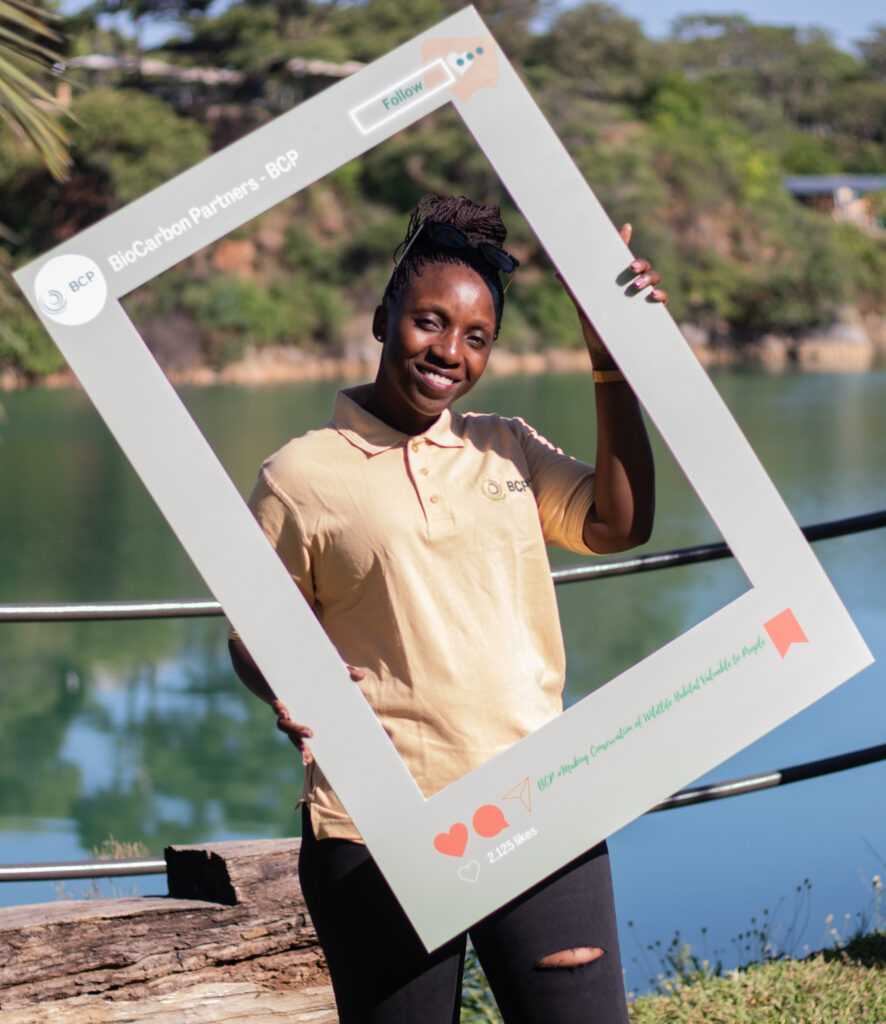 BCP's Most Improved Award this year was an exceptionally tough category, as all were steller nominees: Sarah Miti, Constance Phiri, and Lucy Ntambila, with Sara just pipping the others for the top spot.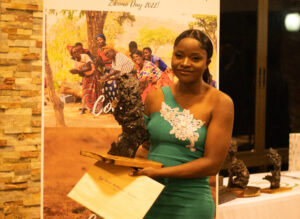 Finally, our Brand Promise award went to BCP's incredible Sourcing team, who have done an incredible job this year on the ground as part of our expansion efforts (watch this space in 2023 – we've got a lot of exciting news that we will be sharing!)
What a perfect way to finish off an exceptional year for us at BCP. We are so proud of the amazing, passionate, and resilient team of people whom we call BCPeople. Here's to you, Zikomo Kwambiri!