BCP's mission is making conservation of wildlife habitat valuable to people… and what better way to live by our mission statement than by participating in The Earth Ranger User Conference (ERUC) 2023.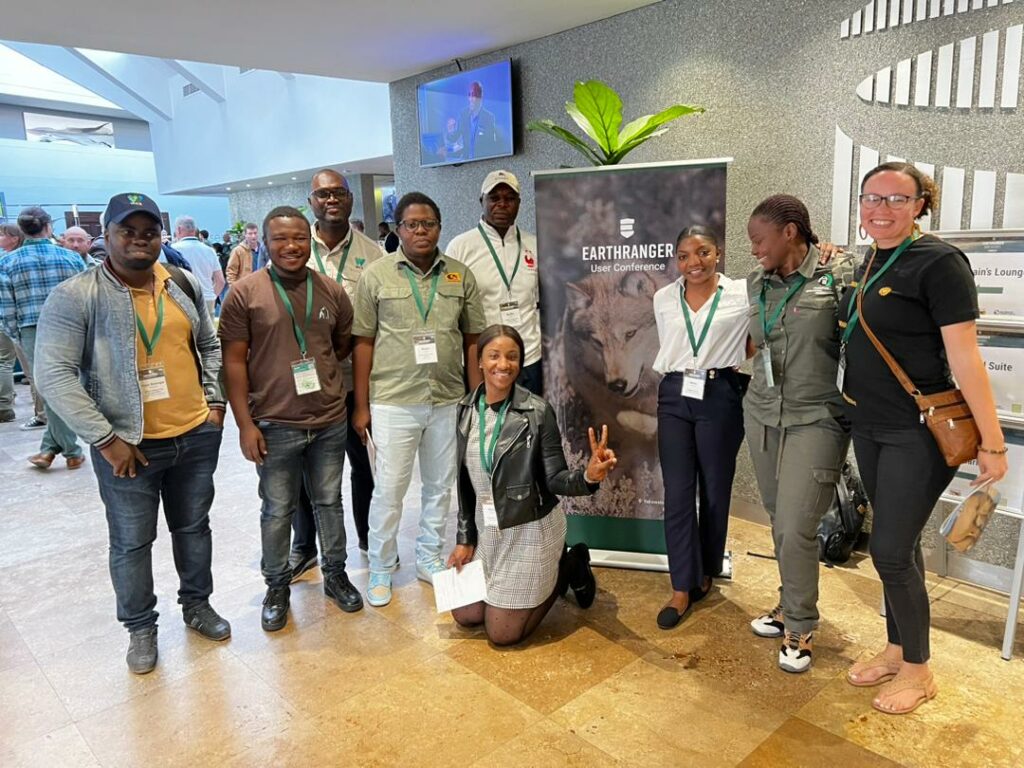 An annual event, the Earth Ranger Conference serves as a platform for collaboration and knowledge exchange among conservation practitioners, which spans an array of ways to enhance biodiversity tools and safeguarding, including conservation, technology, and collaboration. It not only fosters learning but also facilitates interaction between the EarthRanger team and the broader conservation community.
Hosted in Cape Town, the 2023 conference, held in collaboration with SMART Partnerships, was a significant success, attracting 484 attendees from six continents and representing 44 countries.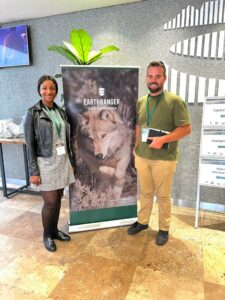 This year, BCP was represented by Conservation Coordinator, Mutale Mwila, and by LZRP Ranch Manager, Jaco Swanepoel.
"Attending ERUC gave me an opportunity to connect and network with remarkable individuals and organizations collaborating to safeguard the environment using the latest technology such as computer software, drones, artificial intelligence tools, satellites, and camera traps. There's undoubtedly a role for everyone to engage in the preservation of nature." – Mutale.
To find out more about our mission and what we are doing to further conservation efforts in Africa check out our Conservation page.