In March 2023, BCP together with Government officials from Rufunsa, councils of Mpanshya Chiefdom, and Senior Representatives from the Department of National Parks and Wildlife (DNPW), officially opened the newly renovated Chinzete wildlife camp in Lusaka District.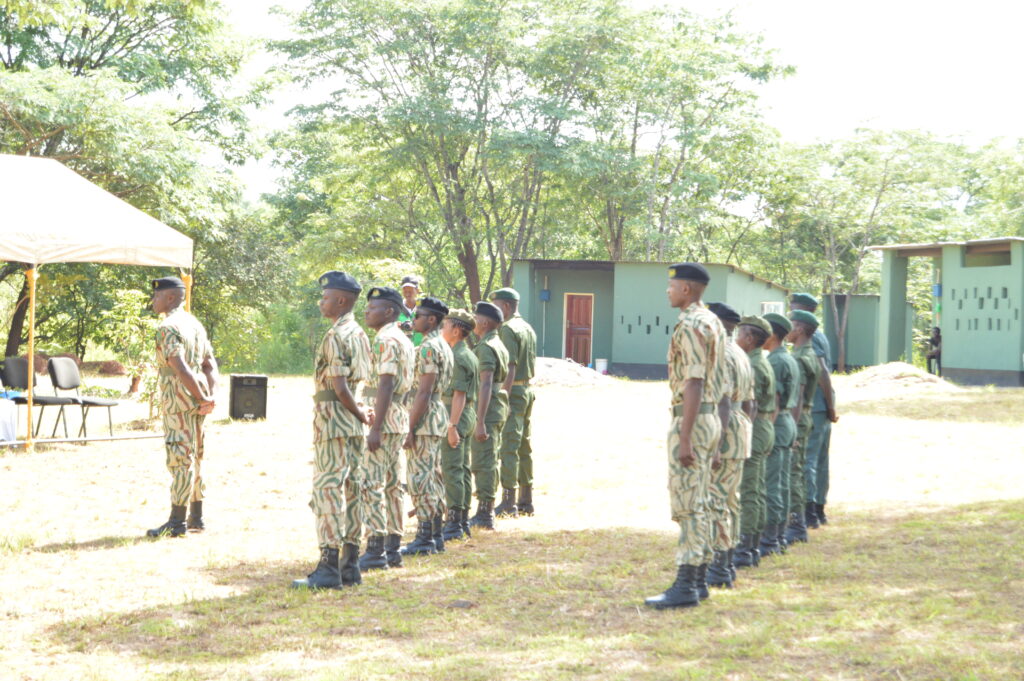 The Department of National Parks and Wildlife truly is one of our longest-standing and closest allies and among our most valued conservation partners.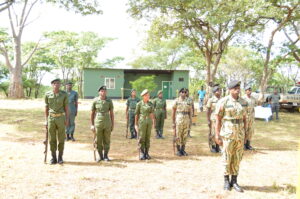 The skills, knowledge, training support, and manpower on deployment that BCP receives from DNPW are invaluable to BCP's mission of making the conservation of wildlife habitat valuable to people. Supporting Scout and Ranger facilities, such as this one, bolsters the Department's ability and proximity to protect Zambia's wild spaces (including REDD+ protected areas that BCP Scouts patrol with the Department).
In 2022, BCP's Luangwa Community Forests Project welcomed 5 new Chiefdoms to the project, once officially verified this year, excluding the waterfront, 67% of The Lower Zambezi National Park will soon share a protected boundary with BCP projects. As such the LCFP will protect over 1.2 million hectares of threatened biodiversity significant landscapes, and Zambia's greatest asset – our forests. Over the next 2 years, the expansion of the LCFP is to be accelerated with an additional 1 million hectares in 2 years for delivery by 2025.
The opportunities created by climate finance under REDD+ are vast.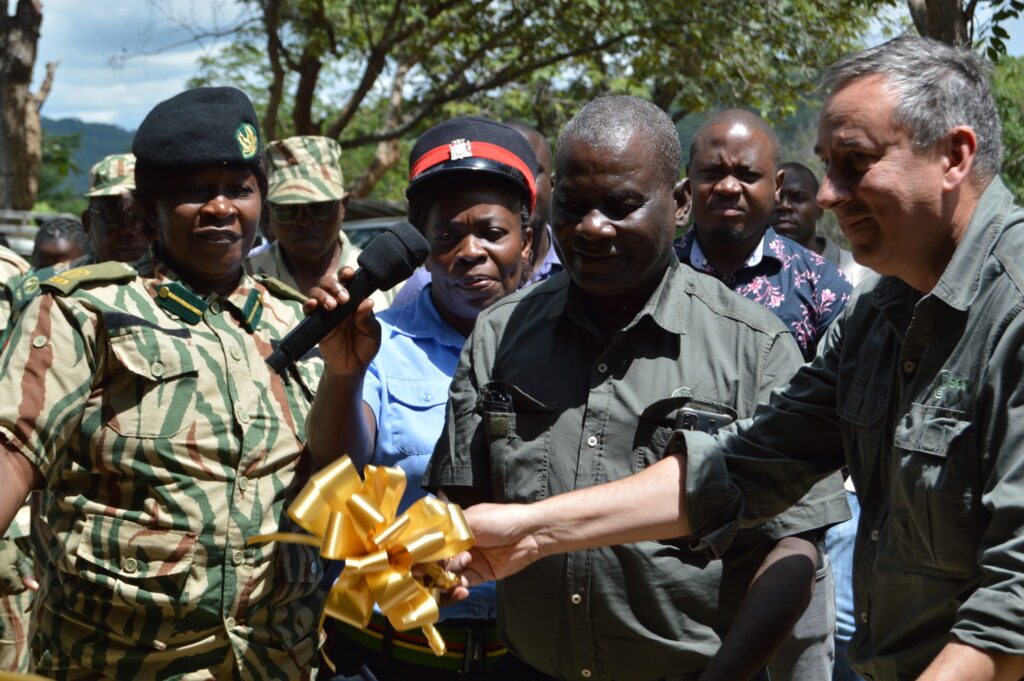 Forests and ecosystems under threat do not protect or restore themselves, on the contrary, without intervention, there will be nothing left to protect.
But this isn't as easy as it sounds. The LCFP creates a critical protective buffer to the South Luangwa, North Luangwa, Luambe, Lower Zambezi, and Lukusuzi National Parks.
This interlinking corridor between National Parks is one of the last remaining wildlife strongholds left on Earth, home to species listed under the IUCN as threatened species, such as lion, elephant and wild dog. It is BCP's belief that in the absence of carbon finance, these wildlife corridor areas would not receive an alternative and sufficient source of funding to adequately manage or protect them from deforestation.
The most important biodiversity safeguard measure, as mitigation against climate change, is the protection and facilitation of biodiversity corridors between protected area strongholds such as national parks and wildlife reserves and relatively ecologically intact areas, whether protected or not.
But we cannot protect and patrol these forests without resource protection – boots-on-the-ground monitoring. Chinzete Wildlife Camp is one such example of this, providing rangers and police wildlife officers more direct and approximate access to carry out operations in this area, and the REDD+ zones in Mpanshya and Shikabeta.
We understand that there is a direct link between economic deprivation and a dependency on the forests, which is why we work so hard to link the infrastructure and livelihood benefits that communities are receiving to conservation. In terms of conservation efforts, the LCFP, together with CRBs, DNPW, and private game reserves support 272 Community Scouts in our joint resource protection efforts to help conserve ecosystems and protect biodiversity in Zambia.
Together, we have witnessed first-hand wildlife returning to some areas, and the use of the forests for illegal activities, such as poaching, charcoal production, and mining reducing. Key to the success of conservation protection is that communities not only understand the value of protecting the forests but also experience the value of protecting the forests through direct benefits that they can see at a household level.
Here's to many more fruitful years of partnership, teamwork, and success in protecting Zambia's wild spaces.